Engineering Services
At ADL we provide high integrity engineering consultancy for complex non-deterministic systems in the following disciplines:
Systems Engineering Development Process (CADMID/ Cradle to Grave), System Architecture and Interface Control; Systems Requirements Capture & Management (transversal & specific), Requirements Verification and Validation (V&V).
Systems & Functional Safety Engineering (incl. Physical, Operational, Occupational & Common Cause), Safety Management.
Independent Safety Audit, Assessment and Advise (ISA3).
Organisational Engineering Process/ Culture Implementation, Design Certification Process.
Dependability Engineering RAMS3 (Reliability, Availability, Maintainability, Safety, Supportability & Security).
Ordnance Munitions & Explosives (OME) Qualification and Weapons Systems Certification.
Space Launch Systems Assurance

AURORA Engineering Partnership & Provider Network
ADL was down selected to be part of the AURORA Engineering Delivery Partner provider network.
AURORA is a partnership formed by QinetiQ, Atkins and BMT and together with the provider network will help the MOD to reduce costs of their engineering services, and transform the Defence Engineering Services by ensuring the UK's Armed Forces receive the best equipment and support.

The Automotive sector is evolving at a faster pace and the use of technologies such as:
ADL is developing two open architecture & modular system concepts.
CANdriv 1 provides bespoke telematics functionality and CANdriv 2 has the functionality to help reduce Road Traffic Accidents (RTA's) that can be caused by autonomous vehicles to As Low As Reasonably Practicable (ALARP).

if you need to have injections, intervenes treatments and tests for a long term or daily basis and medical staff struggle to find your veins after multiple tries and frequently rupturing veins/ causing trauma;
If you are sick, have low blood pressure or are severely malnutritional, and it is difficult to find veins to carry out intervenes treatments or testing;
If there is a critical medical emergency were time is of the essence and the medics must very quickly administer lifegiving injections but struggle to find the veins.
veinTrak is an ADL concept that will provide a cost-effective solution for personnel to easily locate veins and administer treatments.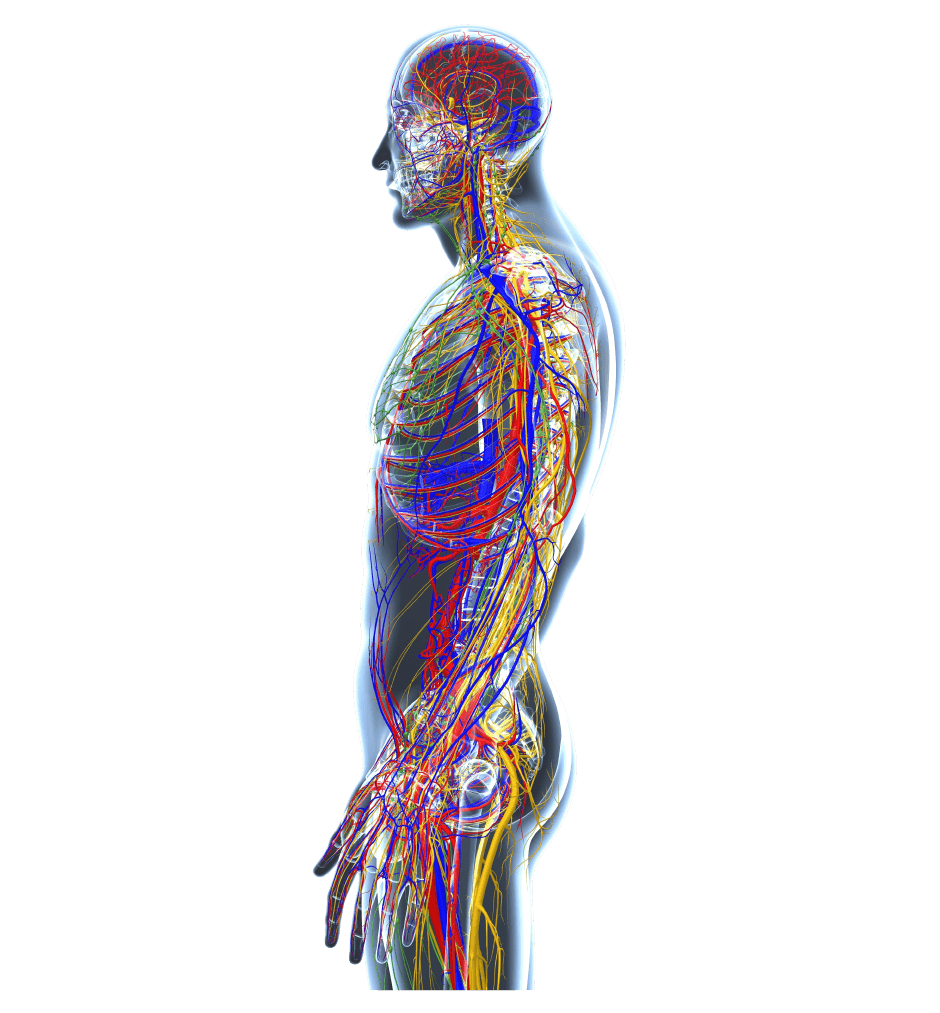 The commercial aviation sector operations are highly regulated when it comes to inherent, operational and functional safety.
However when critical or catastrophic accidents occur the families of passengers / staff, aviation operators and airframe design organisations are left with the devastating aftermath.
ADLs Artificial intelligence Aircraft Hazard Monitoring System (Ai AHMS) concept will help to identify undetectable hazardous events that can lead to undesirable consequences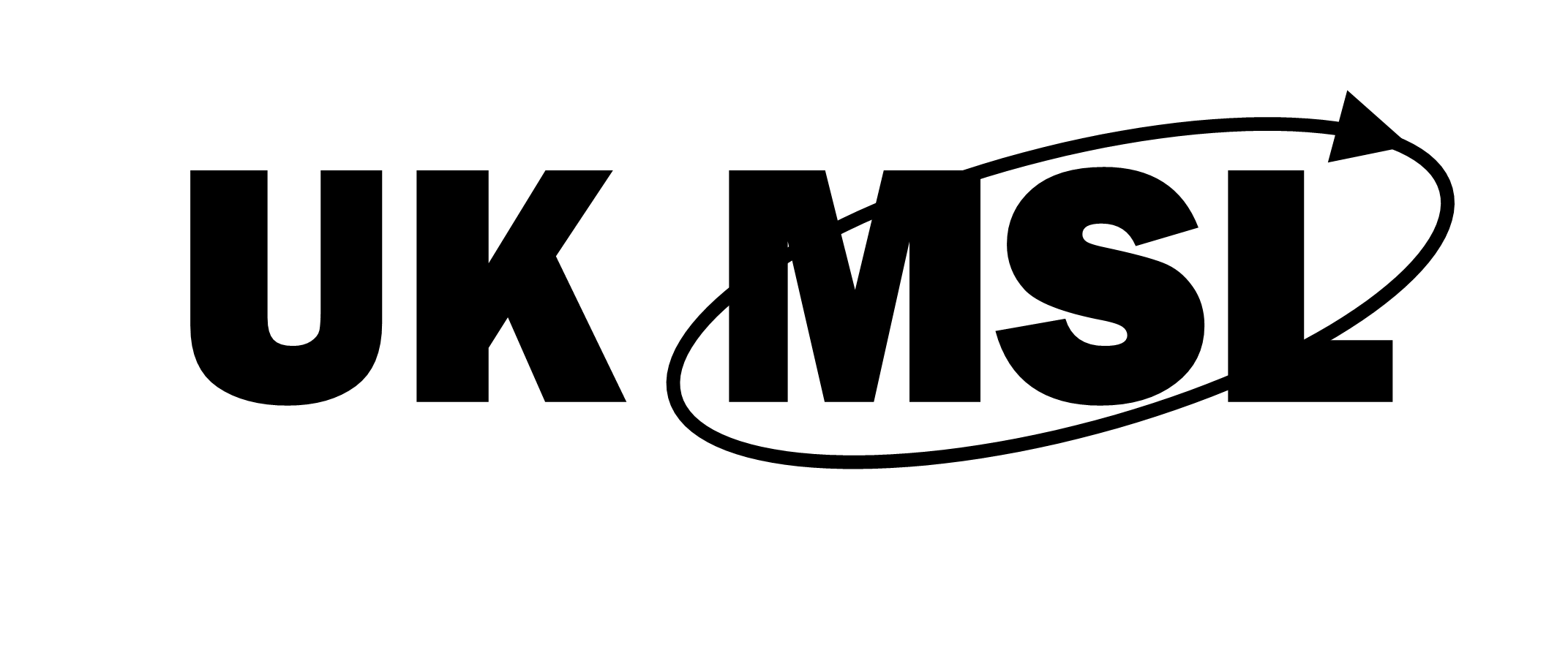 UK wants to increase its sovereignty in space. Space related engineering Innovations and services has the potential for UK space sector to capture £40 billion in revenue from the space global market. 
ADL's UK MSL alliance is developing a concept space payload delivery system which is efficient, has a low environmental impact and has a fast turnaround capability. The system will be designed, developed, produced and launched from the UK.


Engineering A Sustainable Environment
ADL has experience in producing high quality renewable fuels (Bio-fuel) at the regulated standards. providing sustainable clean fuel to the consumer.
ADL has an ambition to develop sustainable engineering concepts for reusing materials and clean energy with zero impact to the environment and its creatures.
During the development and operating phases of ADL's sustainable concepts there will be ZERO carbon emissions, contributions to landfills, ocean dumping and release of toxic substances into the environment. The process of developing sustainable systems in this way will be known as EASE.
Continuous Professional Development (CPD)
We believe that the newcomers in the engineering industry will be the future pioneers of advances and changes that we can only dream of today. The lessons learnt and the competency gained by us will be shared with young engineers who are enthusiastic, passionate and have a drive to achieve their engineering ambitions.
ADL will help the young engineers by holding workshops for Continuous Professional Development (CPD).
ADL will also start to publish articles on how things work, they will vary in topics and explain systems spanning from space, air, land, sea and sub-sea.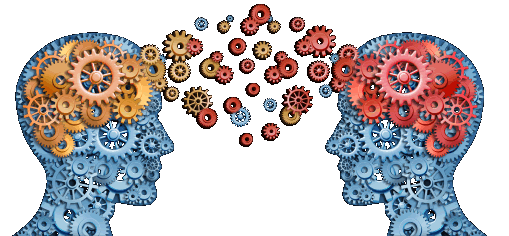 CPD - Venue, Location & Dates
Event
Date & Time:
Location Details:
Registration:
Event
Date & Time:
Location Details:
Registration:
Event
Date & Time:
Location Details:
Registration: