Our Background
ADL has more than 20 years of industry experience within the following sectors:
Defence (Space, Air, Land, Above & Sub-Sea Systems)
Rail
Automotive
Our wide range of Engineering skills and specialist Engineering competencies have been applied to programmes from Cradle to Grave and at various stages of the Concept, Assessment, Development, Manufacturing, In-Service and Disposal (CADMID) stages of the system engineering life cycle.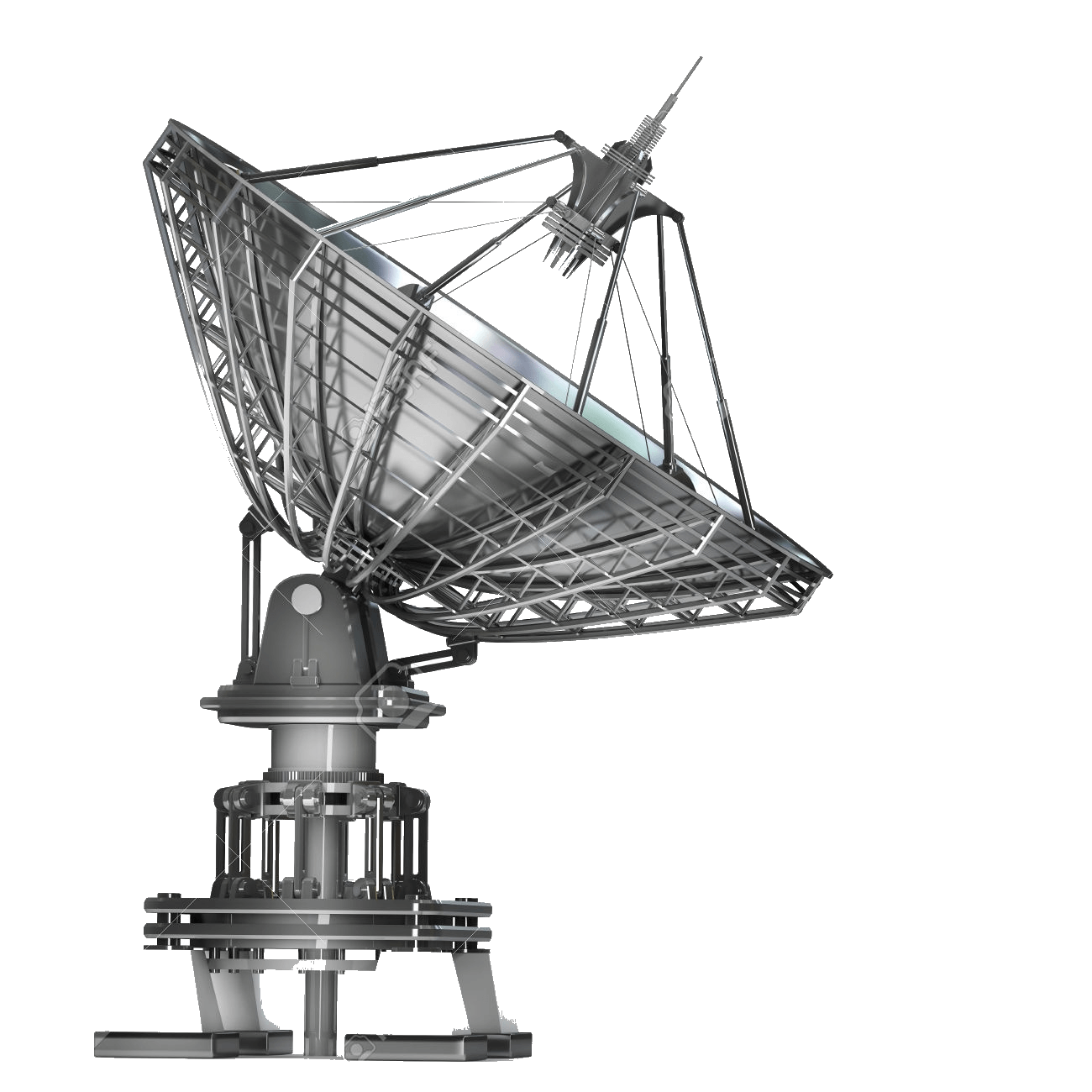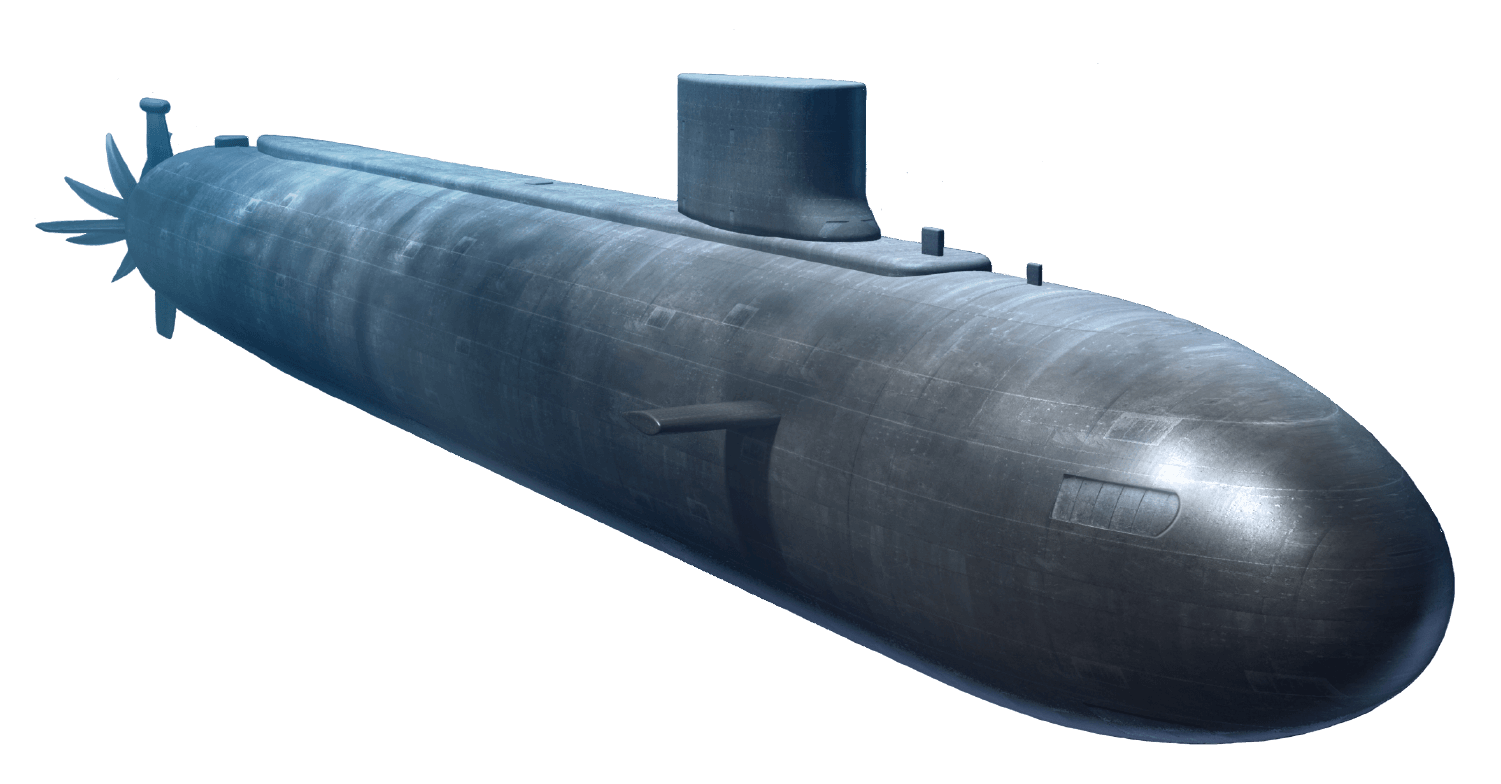 We have worked with a diverse range of organisations (large & small) delivering large complex systems with a complicated supply chain structure and smaller projects. We have experience in working with an extensive range of platforms. Examples of our experience can be found below.
Examples Experience of System Types & Engineering Disciplines
Main Battle Tank
Safety assessments for the next generation of Main Battle Tank and Autonomous Vehicle Concept. Deriving the safety targets from first principles using R2P2, Deriving Risk Graphs using Battle Filed Mission & Fleet Data and Reverse Engineering ETAs. Identifying Platform Level Functional, Operational, Occupational and Particular Risk hazards. Deriving the Platform and Sub-System level safety requirements using quantitative (FTAs, FMEDAs) and qualitative assessment techniques. Presenting the Hazard Analysis, Derived Requirements, and V&V control mitigations in a Structured Modular Safety Case for input to Preliminary Design Review. Utilising of DOORs as a bespoke Hazar Log tool to integrate with the functional and Non-functional system requirements at Platform and sub-system level. Such that there is a clear auditable link between safety design influence, functional / physical architecture, requirements and V&V. Delivering the Design and Manufacture phase safety strategy and presenting the Cradle to Grave (CADMID) system safety approach to achieve the platform safety goal whilst maintaining availability, survivability and performance criteria.
Armoured Autonomous Vehicle
System Safety support to Autonomous Tracked Vehicle and Integration with other smart battlefield concept TRL development programme including trials validation.
Air Defence and Air traffic Management Systems
Providing Independent Safety Advice and Assessments for RAF High Command on Air Traffic Management (ATM) Systems including Navigation, Surveillance & Radio Communication Systems, Air Defence – Onward Routed Radar Data (ORRD) Architecture security & safety Assessment.
SSN/ SSBN Combat Systems Submarines
Assessment of Safety Assurances (functional and intrinsic /non-functional elements) for HMS Astute, Vanguard, and Successor Class Common Combat Sub-Systems at BAE Frimley.
SSN Submarine Optronics
Software Safety Assessment and System Safety Case updates (JSP 430, Def Stan 00-55 & 56, D Ships, ARP 4761, IEC 61508, DO 254) for HMS Astute Class Visual Systems (contributing to Navigation & Tactical Systems) Boats 1 to 3 and Safety Case development for Boats 4 to 7.
Controllers / Inverters
Safety Consultancy (ISO 26262, ISO 13849, DO 254) for a Hybrid/ Electric Bus.
Automotive Systems, Rail Hybrid Electric Locomotive
The primary objectives in this role were; to set up an organisational infrastructure and culture for functional safety (including Def Stan 00-56; ISO26262; RAMS BS 5760 & EN 50126); provide safety assurances via functional / physical safety analysis from cradle to grave (HAZOPS, HAZID, FTA, ETA, PRA, CCA, ZHA, OSHA, OHHA, FMECA, FMEDA), safety system design definitions, safety arguments, safety requirements derivation and links to safety design elements; deliver safety cases to the sub-system and platform authorities for product certification & product Release to Service (RTS). We were also responsible for systems engineering activities within the product design lifecycle. Other objectives were; to streamline the organisational systems & safety engineering process; to develop the young engineering talent by implementing a CPD scheme; setting up the roadmap to achieving corporate List X status; and develop business outside the automotive sector such as aerospace, defence and rail.
Rail Hybrid Electric Locomotive
We were successful in bringing new hybrid rail & defence business to the organisation.
Adversary Systems Analysis, Missile Defence Systems...
Re-entry Vehicles, Guided and Conventional Air Launched Missiles & Launcher Systems, Ordnance Munitions and Explosives, Biological Detection Systems, Active Armour Systems, Electronic Warfare Systems, C4ISTAR Armoured Fighting Vehicles, Convoy Following Systems, Close Air Defence and NBC Detection Vehicles
Involved in a very large program contracted to develop and deliver a highly complex Weapons / C4ISTAR Platform. We were also covering a temporary role of Head of Engineering Integrity in charge of coordinating the RAMS3 teams. Safety Design Authority responsibilities for Functional & System Safety was to influence the system architecture, physical design, electrical/ electronic design and software development via detailed safety analysis and detailed safety requirements during the entire engineering development lifecycle, and to ensure that the system would maintain a safe and serviceable operation post Release to Service (implementing: IEC61508 / 61511; BS 5760; EN 50126; ARP 4761; ISO 13849; DEF Stan 59-114 /P101; DEF Stan 07-85, Def Stan 00-56; JSP 318B). My role also included engineering interactions and presentations to, internal stake holders, customer authorities, supply chain, and the governing bodies (JFC, RAF, Army & Navy; DE&S PT/ DT; DOSG; DSTL; LSSO; SSMO; MAA and the User Community). The role also included managing large teams and suppliers over multiple programmes.
Mode 4 Identify Friendly Foe Systems...
Air Launched Conventional and Guided Weapon Systems, Ship Helicopter Operating Limits Instrument System (SHOLIS), Ground Based Air Defence, Reduced Vertical Separation Minima (RVSM) Civil Air Separation, NATO Air Command and Control Systems, Rail signal systems. We were the Leading Safety Consultants.
Frigate Vertical Launch Guided Weapon System;
Aircraft Countermeasures, Heavy Lift Aircraft Mission Control Systems, VTOL Fighter Aircraft Avionics, Controls & Propulsion Systems.
Safety Engineering, Systems Engineering, ADA Programming.
SSBN Submarine Propulsion Design CORE-H...
, Decommissioning Nuclear Reactor CORE-G, Close air support Fighter Aircraft Environmental Control Systems.
Design Engineering and Systems Engineering.
Landing Gear and Door Control and Interface Unit.
Hardware/Software Test Engineer. Requirements Verification and HW / SW Integration Testing
Mital K Lakhani
Director
Engineering Integrity & Business Ops
John Williams
Associate
Engineering Safety Management
Paril J Jobanputra
Graduate
Mahesh Sakhare
Associate
Director of Business Operations
Sameer Kulkarni
Associate